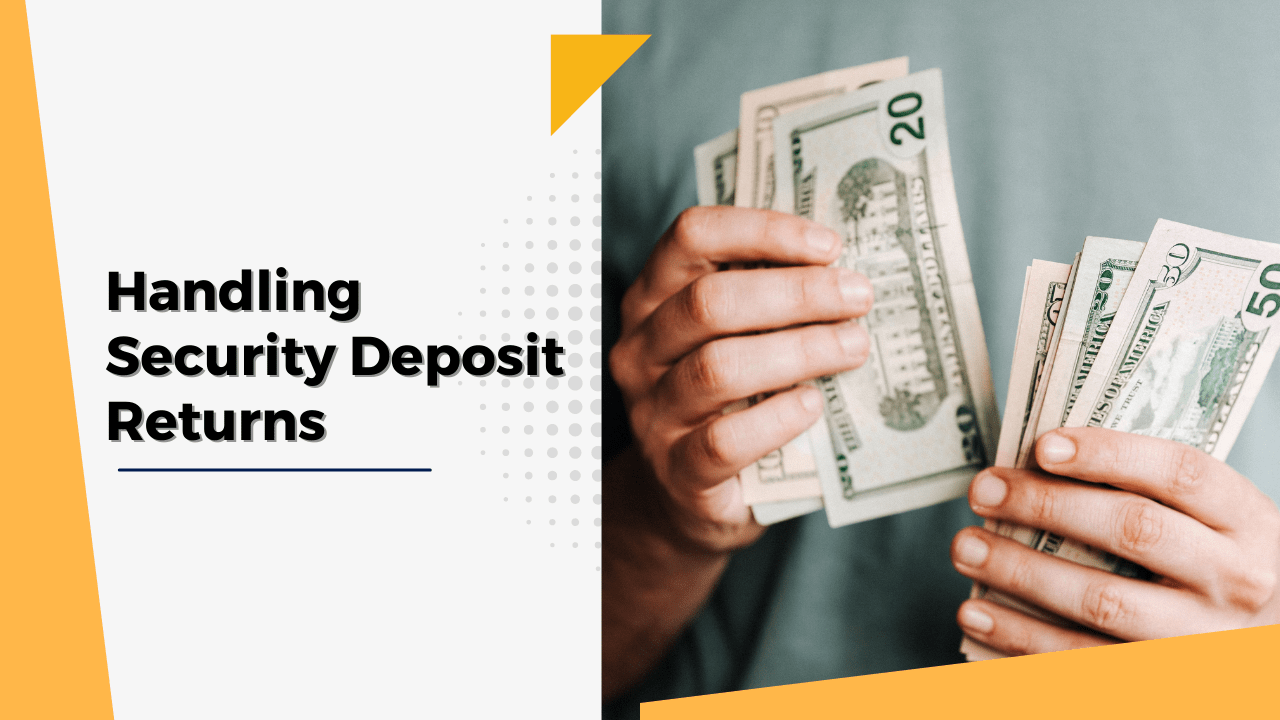 When you rent out a home, you typically collect a security deposit from your tenants before the lease begins. This is a refundable sum of money that the tenant gives to the landlord as protection against unpaid rent, property damage, or a lease break.
If there's going to be conflict between landlords and tenants, it's likely to be due to the security deposit. Sometimes, tenants will expect that they'll get the entire amount refunded, even if they've left the property in terrible condition. Owners can also believe that even the most minor deterioration at the property should be damage that's paid for out of the tenant's security deposit.
The security depos...