---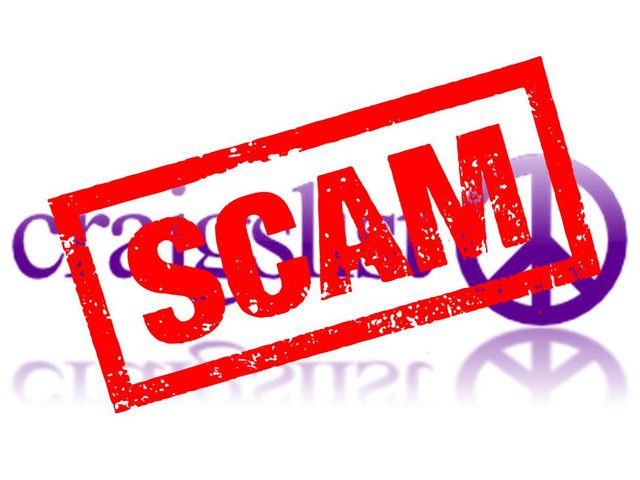 Searching for a rental property can be difficult, especially with how quickly homes are renting these days. With the inventory low, and the current pandemic, we are noticing more and more craigslist scams and they don't seem to be letting up. Here are some red flags to look out for.
1. Unreasonably low price
If it seems like it's too good to be true, it most likely is!
2. No direct contact with property manager/owner
If they are only communicating through craigslist and won't give detailed contact information such as name and phone number, it's not likely to be legitimate. Always ask for contact information (outside of craigslist) such as their name, the company name i...
---